Expertise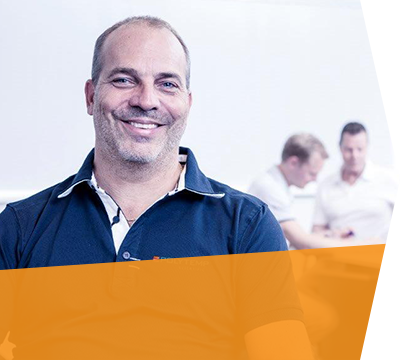 Since 1984, Poly Temp has been involved in handling the REVCO (Thermo) Cold Storage products in Europe. As a major importer of the REVCO (Thermo) products, we have a network of selected distributors throughout Europe who are supported by the Poly Temp team, based in Bolsward, The Netherlands. With 35 years of experience, our team has a very high level of product knowledge.
At our facility, we maintain a large stock of new standard products to assure fast delivery to our partners.
Our sales & service team works closely with the production and engineering team in the USA and we frequently are asked for our input on product development. This teamwork is to assure that the high quality standard is secured at all times.
Local dealers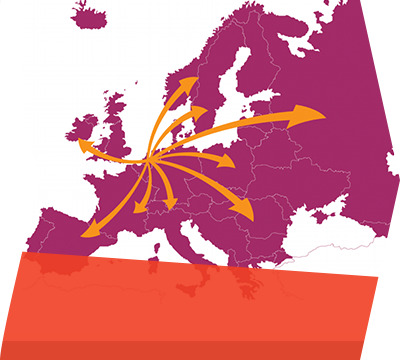 We are aware that every region and country requires their own approach. The network of local partners in over 40 countries does help us to get our high standard products delivered, installed and maintained. Many of these distributors are long-term and loyal partners of Poly Temp. They are known and used to our fast, flexible and "think outside the box" work mentality.
Knowledge and Testcenter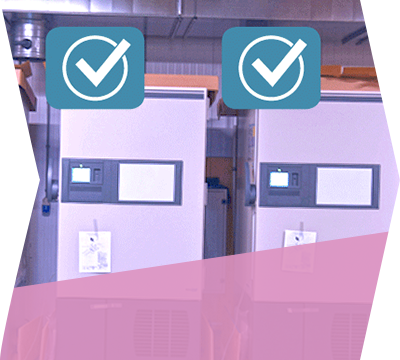 Thanks to the high level of knowledge on the Thermo Cold Storage products, Poly Temp is an official European training site for technicians in Europe. Poly Temp technicians frequently spend time in the USA factory to be trained in working on the most current products. We then share this knowledge with our service partners.
In our test center we can also provide special tests for our customers. Multiple points temperature mapping, in preparation for an IQOQ procedure at customer site, is frequently done to ensure that the products supplied to the end users do meet their, sometimes, high demand on temperature stability and uniformity.
Technical Support and Service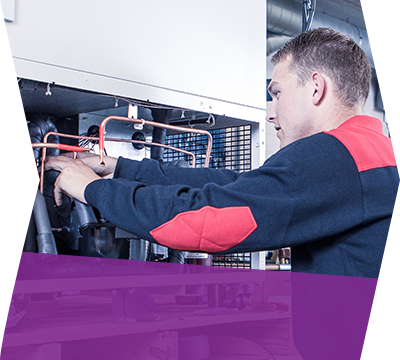 Poly Temp does have a highly skilled service team which is offering good and fast advise to our service partners throughout Europe. With our experience, we can quickly identify the problem and give advice over the phone or via email.
Part of your team!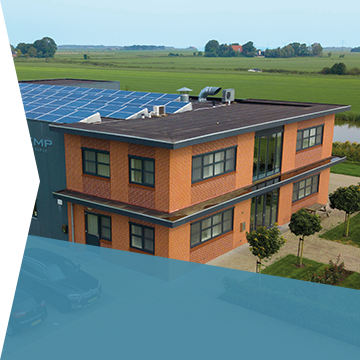 With our people, products, service and expertise, we work hard to continuously contribute to the research of today. Our goal is to be the most involved supplier for our European partners. Although we work with very high skilled partners in Europe, the combination of our 35 years of product knowledge and their knowledge of the local markets makes it a perfect match. With our involvement, we don't just want to be a supplier but serve the local end-users as a team.
Voor aankoop en informatie over apparatuur in Nederland bezoekt u POLYTEMP.NL